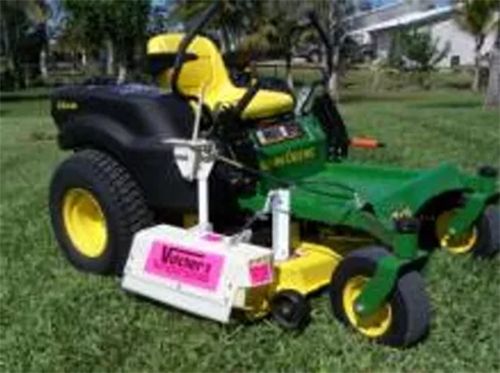 The Vulcher Mulcher is a mower attachment that not only mulches but keeps debris from escaping. It's known as the "Safety Mulcher".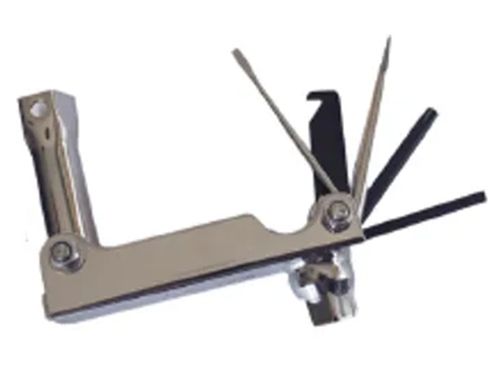 The Top Saw is a handy multi-tool for use with chainsaws. A priceless tool on any landscaping job-site.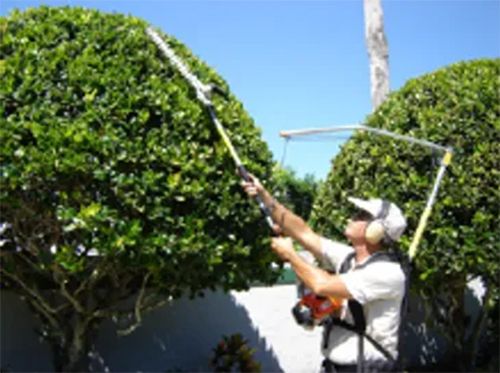 The Easy-Lift Harness is a power assisted lifting harness designed to support the weight of heavy landscape power equipment. See how easy it is to work safely on the ground.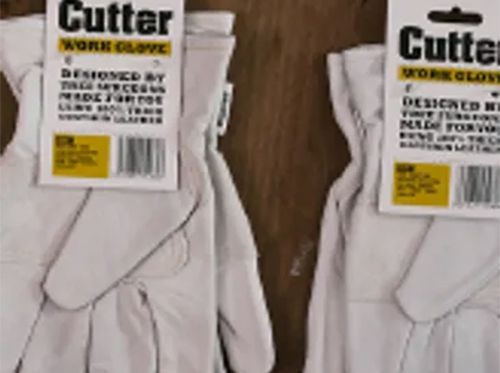 Cutter Gloves are premium goatskin gloves designed by tree surgeons. They're good for home & garden as well as on the toughest jobs.